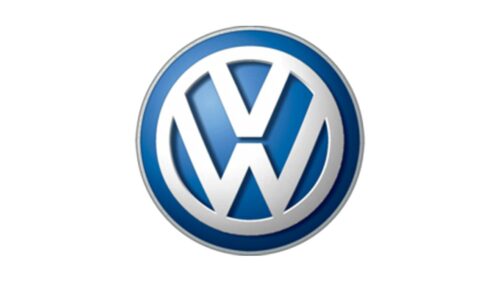 ---
Volkswagen Spare Parts Brisbane, Volkswagen Wreckers
If you own a Volkswagen vehicle and need to obtain some spare parts for it, there's probably going to be some research involved to find the correct part. Not only do you need a specific part but you need to know that it works and is reliable. Volkswagen spare parts are usually highly accessible due to the large amount of Volkswagen cars owned in Australia, Queensland and Brisbane. Buying quality Volkswagen spare parts in Brisbane is now a very easy process, thanks to Total Parts Plus your Volkswagen Wreckers. These car wreckers are able to source any Volkswagen spare part you need, quickly and efficiently. You can search for the required spare part you need online using the Total Parts Locata, or give them a call and they can find it for you.
Not only that, all spare parts purchased through Total Parts Plus have a warranty, from 3 months unlimited kilometre parts and labour, up to lifetime. They have a "no fuss" money back guarantee for your peace of mind.As part of Australia's largest auto-recycling group, Total Parts Plus has a full range of cleaned, tested and shelved ready for purchase Volkswagen spare parts in Brisbane. They even offer metro deliveries twice daily and well as freight packaging, booking and billing services for interstate customers. For Volkswagen wreckers and Volkswagen Spare Parts in Brisbane, Total Parts Plus in the only place you need to look!
We regularly stock parts for the following Volkswagen models:
Volkswagen Amarok, Volkswagen Beetle, Volkswagen Caddy, Volkswagen Crafter, Volkswagen EOS, Volkswagen Golf, Volkswagen Jetta, Volkswagen Passat, Volkswagen Polo, Volkswagen Tiguan, Volkswagen Touareg, Volkswagen Transporter..